Residential Remodeling Services
If you are planning a home addition or residential remodeling project, you'll want to call Hall Electric. Our trained electricians will work with you ensure all the electrical needs are met and up to code.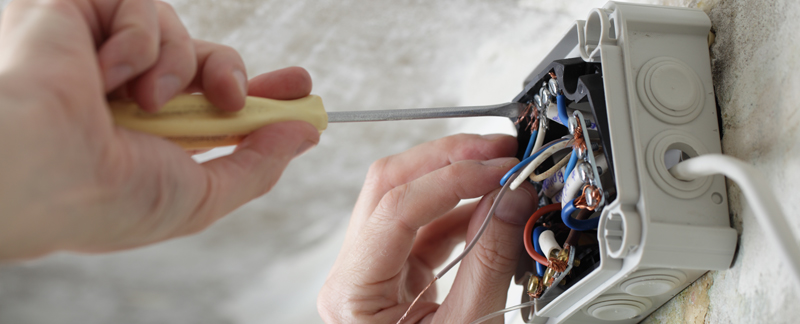 We will work from your building plans to create an ideal electrical wiring layout that takes into consideration your needs today and well into the future. Hall also offers professional interior and exterior lighting installation, as well as venting and fans to make your home as comfortable as possible. 
Home Remodeling Services:
Remodel wiring
Landscape lighting
Home electrical inspections
Security lighting
Technology wiring
Interior lighting installation
Electrical component installation
Complete electrical service
For a free estimate call us today on (361) 578-6221 to schedule an appointment. Alternatively you can e-mail us here