Residential Servicing & Electrical Repair
At Hall Electric we always pride ourselves on providing fast, professional residential servicing and repairs. We guarantee all our service and repair work.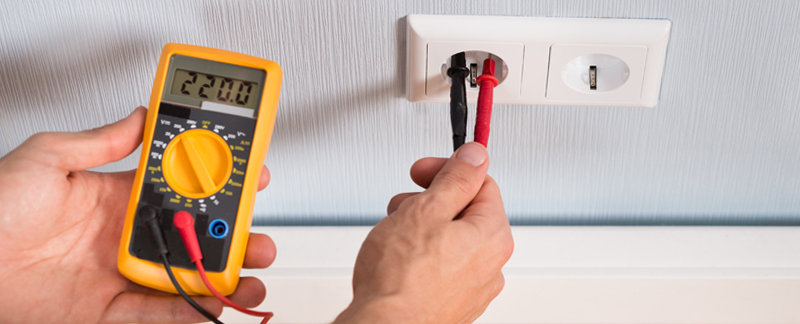 Our experienced staff, prompt service, affordable rates are why so many south Texas homeowners always call us for their big or small electrical needs. You can count on Hall Electric for interior and exterior lighting installation that's done right. 
Servicing, Installation and Repair Services include:
Home electrical inspections
Complete home electrical service
Remodel wiring
Landscape lighting
Security lighting
Electrical updating
Technology wiring
Repairs
Interior lighting installation
For a free estimate, call us today on (361) 578-6221 to schedule an appointment. Alternatively you can e-mail us here