Leadership Team
Jodie Turek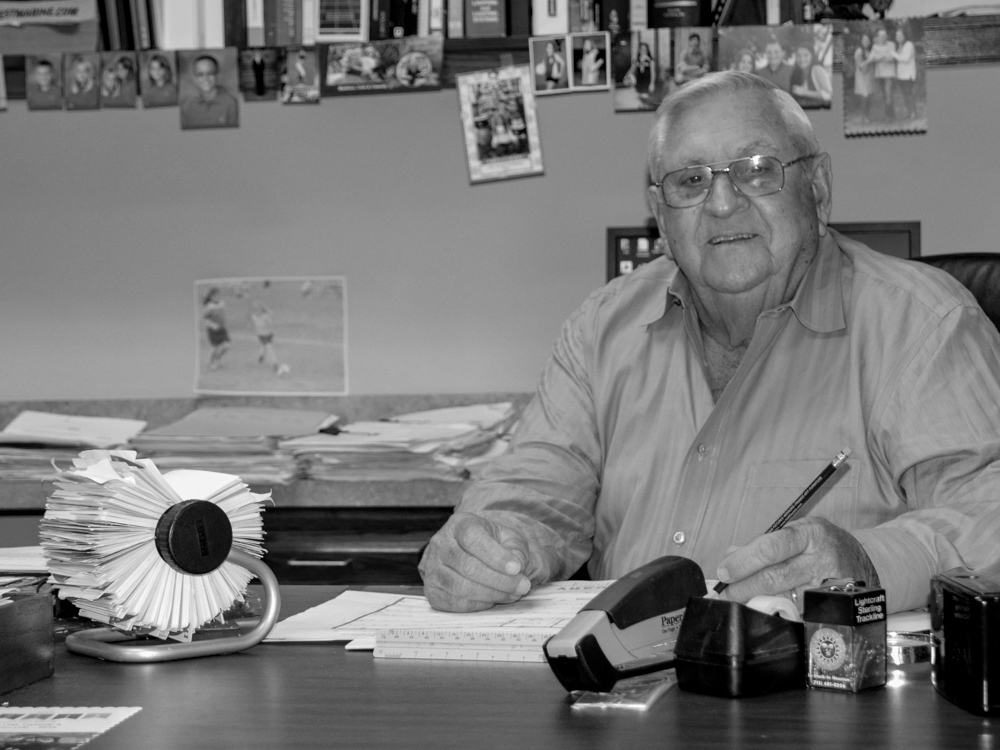 Jodie is the patriarch of the family. Founded in 1957, Jodie and his wife Jeanette purchased this business in 1967. Under his leadership, the couple has built the Hall business into the pre-eminent commercial and residential lighting company in south Texas based on a foundation of quality products and services. Even after turning the reigns over to the second generation, he is still involved in the daily operations of the business.
Stephen Turek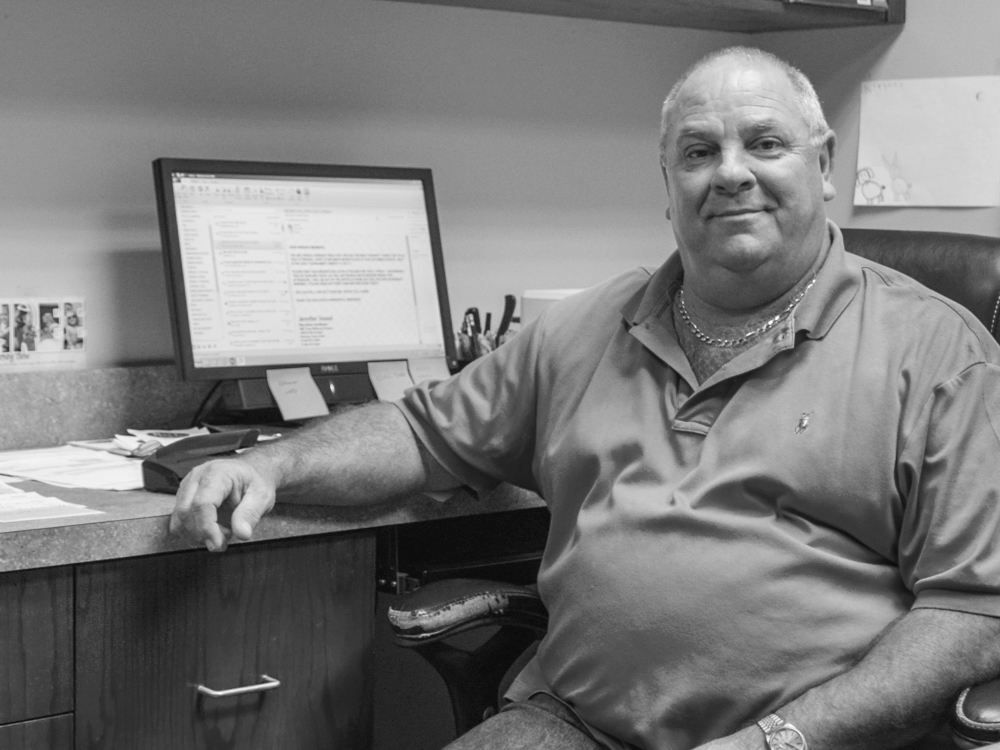 Stephen is a second generation co-owner that has worked in this family business since he was a young boy. All through high school, he learned the aspects of the electrical side of the business. He holds a Master Electrician's License and runs all the electrical crews, bids jobs, and runs the service department. Commercial, residential, and service, he truly is our Superman!
Bruce Harrison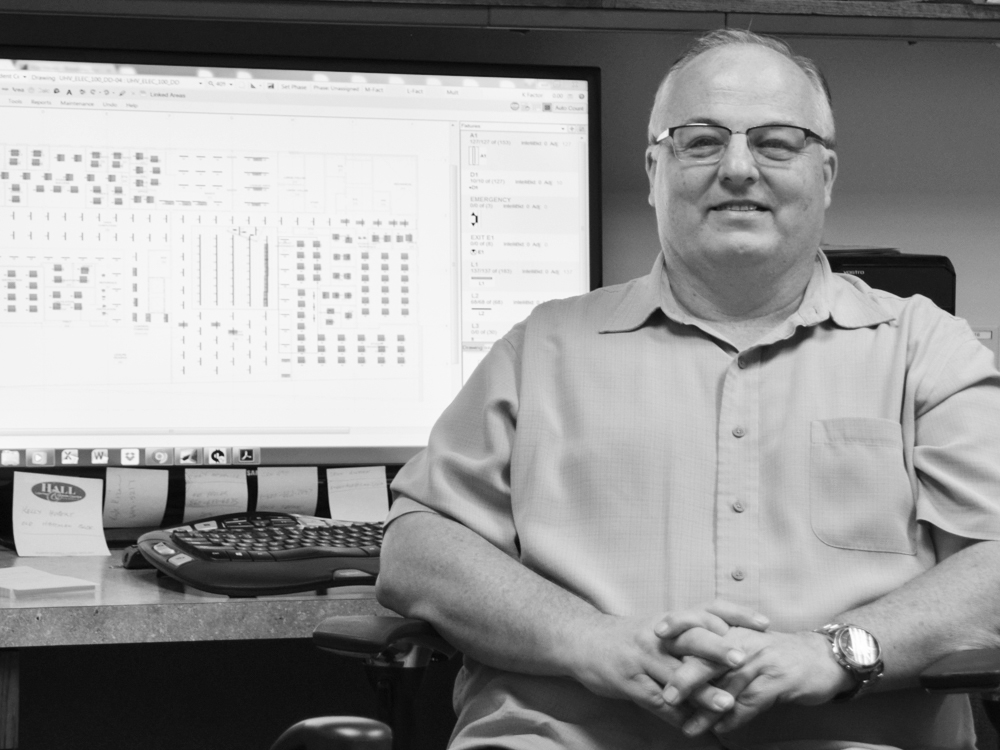 Bruce joined the Hall team as an estimator in 2016. A native Texan, Bruce has been in the electrical field since 1980 and began his estimator/project manager journey in 2003. His list of projects range from small commercial buildings, to an airport remodel in McAllen, to educational buildings, big box stores, athletic and medical facilities, government buildings, large generators, and many more. Bruce holds a TDLR Masters License.
Rachel Hernandez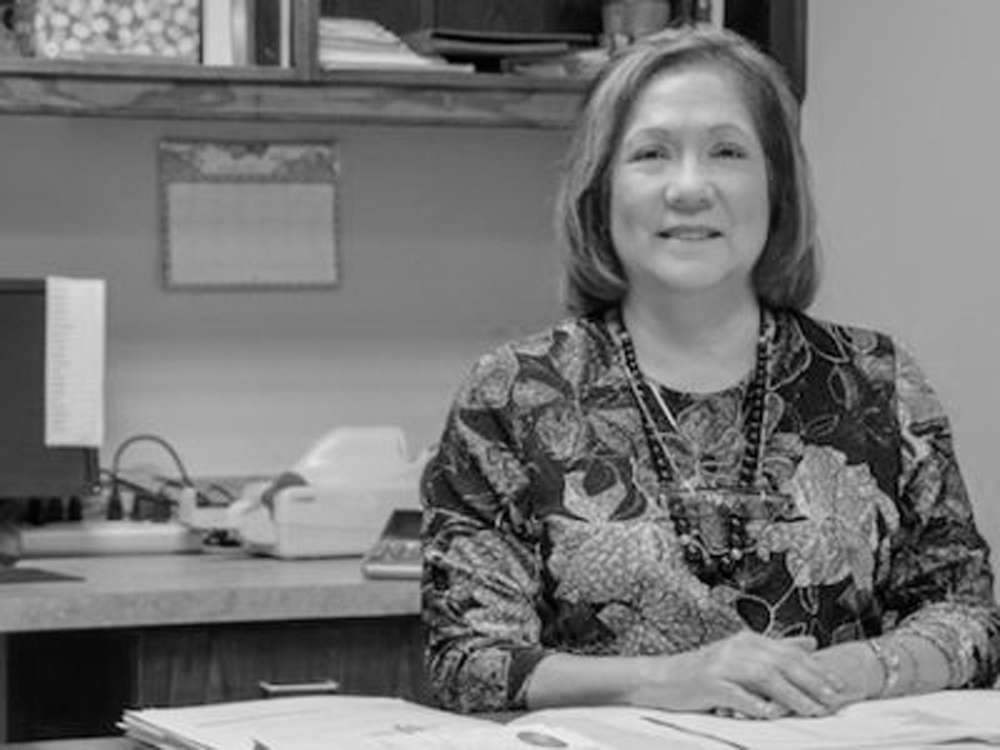 Rachel Hernandez joined the Hall team in 2014.  Rachel is a Victoria native with 35 years in the banking business.  As our office manager, Rachel runs our day to day, behind the scenes operations.
Kristen Turek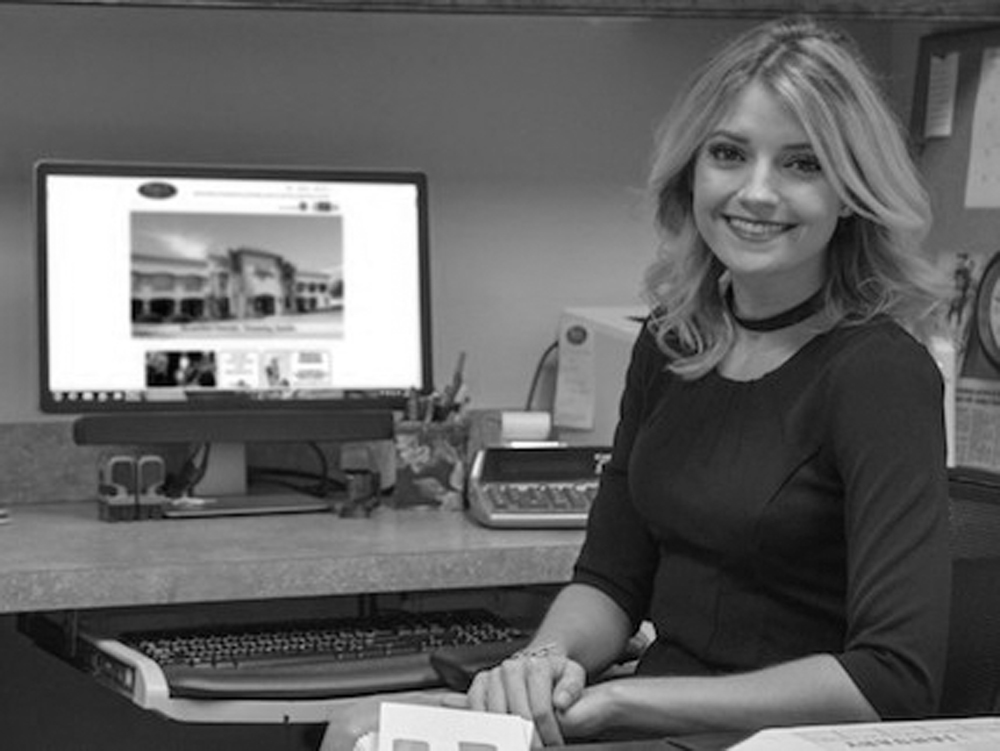 Kristen Turek is a third generation family member who joined our team in 2015.  She is actively learning multiple aspects of the business with her current role being the accounting and inventory departments.  Her vision is to keep the business local and in the family for many years to come.