Electrical Commercial Remodeling Professionals
Our electricians offer the experience and skills to make every electrical component of your commercial remodeling a success. From small retail units and offices to major refits and additions, Hall Electric takes the time to discuss your options.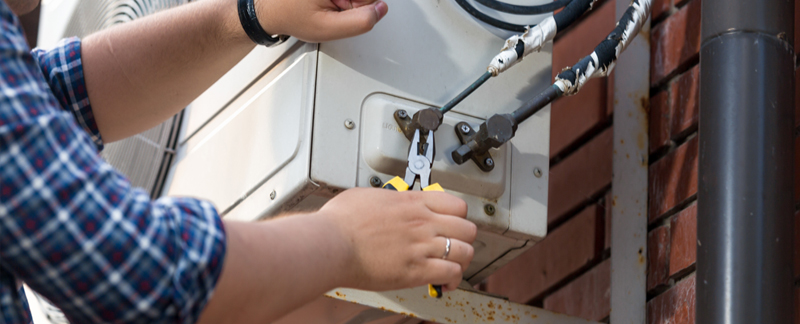 We will thoroughly review your plans to ensure you're getting a solution that will work for you long-term. Whether it's basic electrical wiring to technology installation, you can rest assured your work will be done by guaranteed electrical experts. 
Expert Electrical Remodeling Service, including:
Additions
Manufacturing facility expansions
Technology infrastructure updates
Electrical system modernizations
Security lighting
For a free estimate, call us today on (361) 578-6221 to schedule an appointment. Alternatively you can e-mail us here