Electrical Supplies and Parts Warehouse
You'll find what you need for any electrical job in our Electrical Supplies Warehouse, from miles of copper and aluminum wire to the smallest fuse. Our experienced staff can help you find the right parts for virtually any project.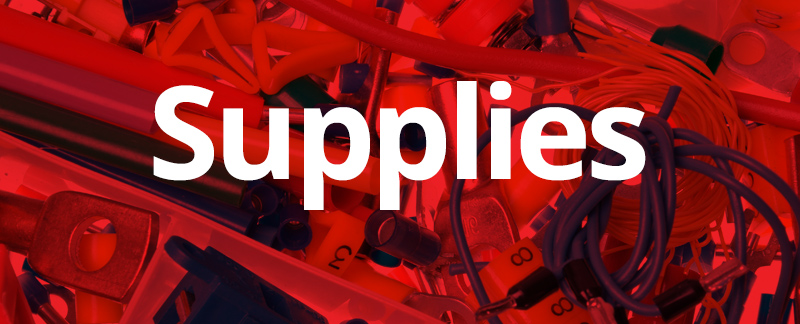 Whether you're a professional electrician or a home repair newbie, we'll make sure you have what you need to get the job done safely. Making Hall Electrical Supply your first stop is always a bright idea.
Hall Electric Parts Department:
7001 N. Navarro Victoria, TX 77904
Monday – Friday
8AM to 5PM
Tel: (361) 578-6221
We have a wide variety of electrical supplies, including:
Conduits
Fittings
Copper Wire
Aluminum Wire
Outlet & Floor Boxes
Fuses
Breakers
Tape
Wiring Devices
Ballasts
Dimmers
Light Bulbs
Hi-Bay Lighting
Metal Halide Fixtures
Ceiling Exhaust Fans
Wall & Ceiling Heaters
Time Clocks
Exit Signs
Emergency Lights
Range & Dryer Cord Sets
Smoke & Carbon Monoxide Detectors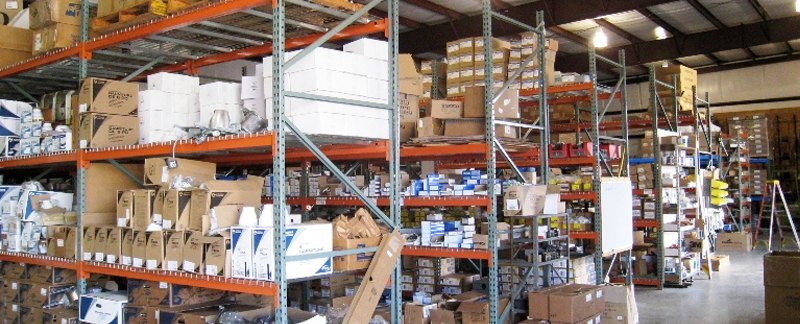 Call us on (361) 578-6221 or visit our warehouse Monday through Friday for the area's best selection and most knowledgeable staff.
Save